I may earn money or products from the companies mentioned in this post.Please click my Disclosure Policy to learn more
Natasha Denona I Need a Nude Eyeshadow Palette swatches and mini-review.
I love eyeshadow palettes. I admittedly have way more than one person would ever need. But you know what, I keep on buying more.
That is my smooth segway into telling you that today we are talking about the Natasha Denona I Need a Nude Eyeshadow Palette.
I love Natasha Denona products, especially the Hy Glam Concealer.
So, the moment I saw this palette posted on Natasha Denona's Instagram, I knew I needed it. Ok not needed but really wanted.
The palette is honestly everything I love. Sparkle and nudes, what more does a girl want? We are still talking about the palette here, guys. Keep your minds out of the gutter!
The minute the I Need A Nude Palette was available to purchase, it literally jumped into my Sephora cart. I mean, what was I going to do not buy it?
To make a very pointless story short, I bought the Natasha palette, and I have been using it every single day since I purchased it.
Natasha Denona I Need A Nude Eyeshadow Palette Review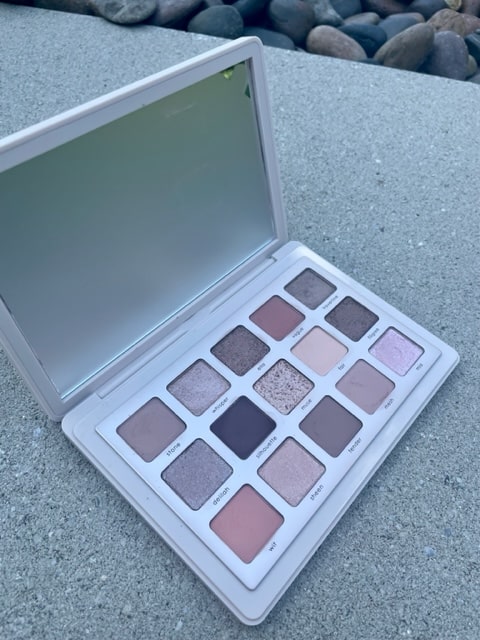 I have only had this eyeshadow palette for about a week, so I'm going to give my first impression thoughts on how the I Need A Nude Palette performs and whether it is worth the money.
Before I get into the review, let me give you a rundown of the palette.
What is the Natasha Denona I Need A Nude Eyeshadow Palette?
The Natasha Denona I Need A Nude Eyeshadow Palette has a cool-toned color story featuring 15 NEW enchanting muted rosy and nude shades.
The I NEED A NUDE PALETTE introduces a new Wet Effect Sparkling & Glossy finish formula, which complements Natasha's iconic formulas. This formula adds an ethereal touch of sparkling shine to any eyeshadow look.
Natasha has created professional-grade, user-friendly formulas that effortlessly blend together and produce bold, highly pigmented results.
This palette is a medium size and includes two metallic shades with high shine, seven matte shades that are soft and buttery, and three sparkling foiled finishes, all accompanied by three eyeshadows in the new wet effect formula, which features sparkling and glossy finishes.
How to use the I Need A Nude Eyeshadow Palette?
I don't believe there is a wrong way to use this palette. However, here are a few tips to get the most out of these shades.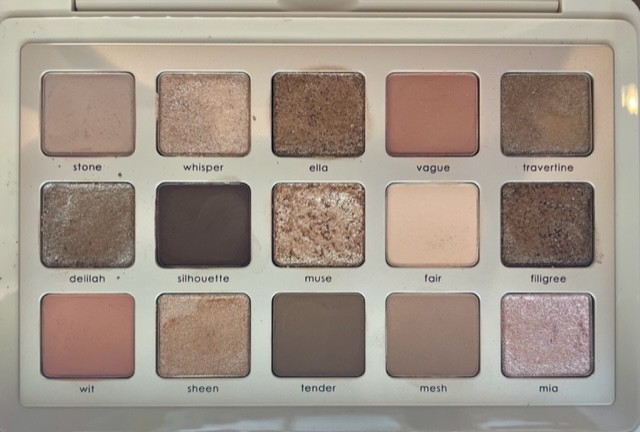 PRIME
To begin your eye makeup, first apply ND's Eyeshadow Base evenly over your entire eyelid. This smooth and lightweight formula will create a perfect base for your eyeshadows, enhancing their colors and ensuring they last all day.
MATTE EYESHADOW
To achieve a smooth and even look, use a fluffy eyeshadow brush and apply the product in swiping motions while being careful to remove any excess. For a more intense color effect, use a soft and dense eyeshadow brush and apply the product in packing motions, then blend to achieve a diffused finish.
METALLIC & SPARKLING FOILED EYESHADOW
To get the most vibrant color, use a soft and dense eyeshadow brush to pack on the product. For a shiny finish, apply with a damp and dense eyeshadow brush or simply use your fingertip.
Natasha Denona I Need A Nude Eyeshadow Palette Swatches and Shades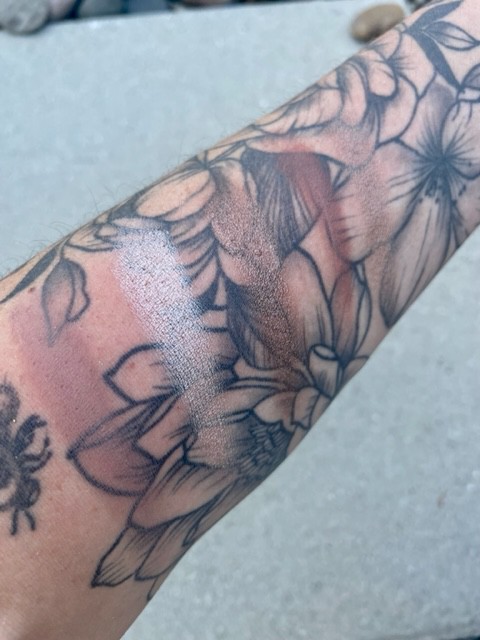 Stone 493CM – Matte Light Medium Warm Taupe
Whisper 494M – Metallic Light Nude Pink
Ella 495SF – Sparkling Foiled Warm Fawn
Vague 496CM – Matte Medium Warm Dusty Rose
Travertine 497M – Metallic Soft Amber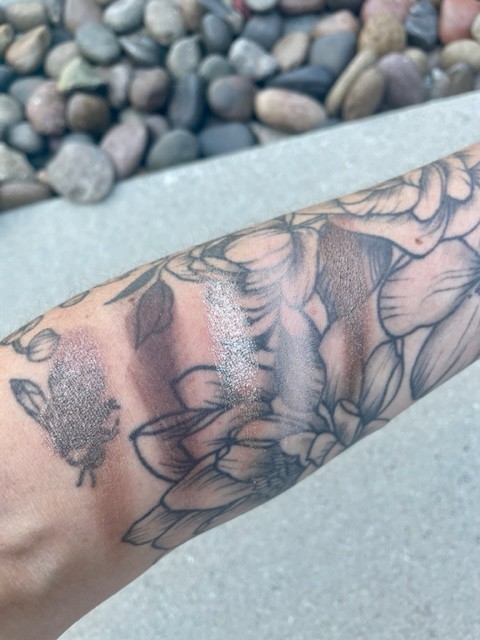 Delilah 498SW – Sparkling Wet Effect Silver Brown
Silhouette 499CM – Matte Coffee Bean Brown
Muse 500SF – Sparkling Foiled Champagne
Fair 501CM – Matte Light Misty Rose
Filigree 502SF – Sparkling Foiled Medium Neutral Brown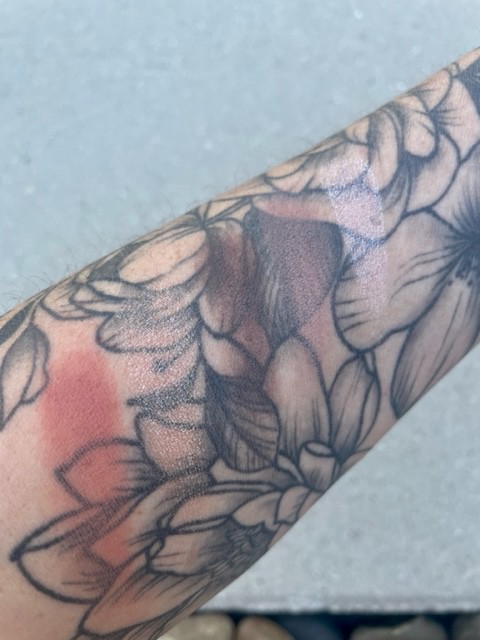 Wit 503CM – Matte Light Warm Rose
Sheen 504GW – Glossy Wet Effect Warm Champagne
Tender 505CM – Matte Medium Taupe
Mesh 506CM – Matte Light Dusty Rose
Mia 507SW – Sparkling Wet Effect Icy Pink
Comparisons
There are thousands of nude-toned eyeshadow palettes out there. If you have one, you have them all right?
Absolutely wrong!
I have used some not-good neutral palettes in my day, and the Natasha I Need A Nude is on a super level of her own.
That being said, I want to compare a couple of fantastic palettes I love in my collection to the ND I Need A Nude Palette. To see how the shades compare.
Natasha Denona I Need A Nude vs. Makeup by Mario Ethereal Eyes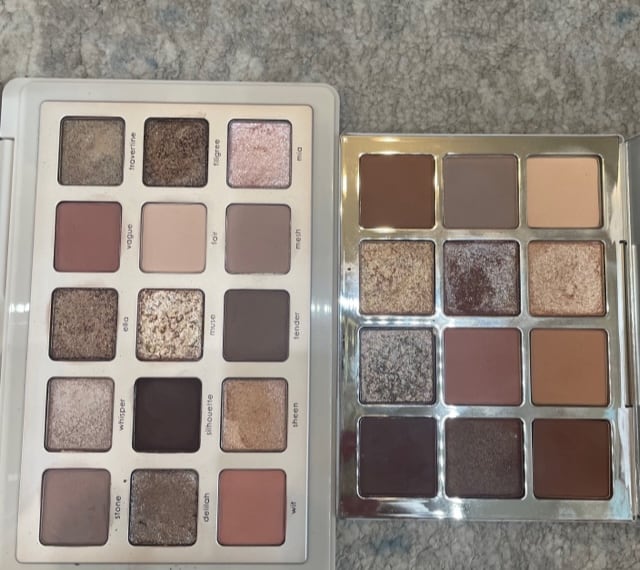 I'll start by saying the Makeup by Mario Ethereal Eyes was sadly a limited edition. I was lucky enough to snatch one up before it was out of stock.
I can't lie. This palette is absolutely stunning. It's high-quality and blendable, and the shades are gorgeous. There is a mixture of sueded matte, modern metallic, and glossy shimmer finishes.
Since the Ethereal Eyes was a limited edition, I think The ND I Need A Nude Palette is an excellent replacement or alternative to the Makeup by Mario Palette.
My Thoughts
I absolutely adore this palette and believe it's the best one released this year. It features a stunning combination of matte, shimmer, and metallic shades.
When applied with fingers, some of the metallic eyeshadows give off a gorgeous wet-foiled effect. Of course, you can use a brush to apply the metallic shades, too, but the shimmer may not be as intense. Nonetheless, it's still stunning!
All the eyeshadow formals within the I Need a Nude Palette are a dream to work with. They are pigmented and blend out perfectly. Resulting in a flawless application every time.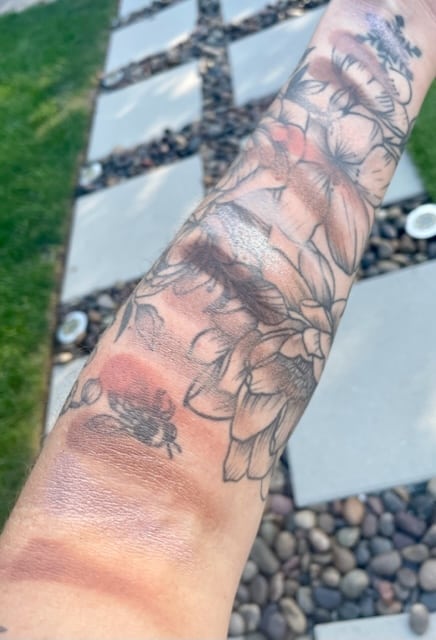 This is described as a cool-toned palette, but it doesn't come off as cool-toned as I was expecting.
Sure, some of the shades are cooler in tone, but nothing super cool. You know what I mean.
Also, I really appreciate the addition of the warm matte pink and warm dusty rose pink thrown into the mix. It adds a great warmth to the overall look.
Although I have only experimented with it a few times, I believe the amount of shades available gives endless possibilities for look combinations.
A few of my favorites so far are Mia, Mesh, Vague, Wit, Travertine, Ella, and Sheen. I also love smudging Silhouette along my lash line.
If you were hesitant to buy this palette because you think it may be too cool-toned. It's definitely not. I find it more neutral than anything.
Overall, The I Need A Nude Eyeshadow Palette is worth every single penny. If you have been searching for the perfect nude palette that has it all, look no further. I could get rid of all my other palettes, and I'd be ok with just this one.
Available now at Sephora, Ulta Beauty, and Natasha Denona.
RECENT ARTICLES: